So I thinking about tryin out for high school football and just wondering what you guys think of hs football, probably jv idk for sure cuz I didn't play last year, have you guys played hs jv football? I know i have to be dedicated

in 09 I played jr tackle football, I started and played two Way the whole year

anyways just wondering

_________________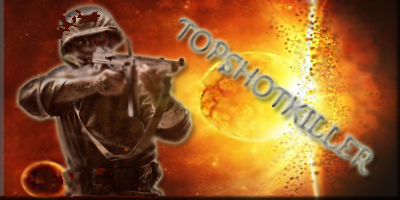 TopshotKiller

Allstar





Posts

: 229


Join date

: 2012-02-24


Location

: Unknown



follow your dreams bro. i played in HS but i was a wide reciever Varsity. but its not bad to start. if its what you wanna do. its not up to anyone else. just you

jZaG3_Qu1T

Allstar





Posts

: 149


Join date

: 2012-03-01


Age

: 26



Remember that you will have alot of your free time cut down and you will still be required to complete your homework :-)
_________________
I work on PHP, if you want any assistance, PM me


Hesitate

Rookie





Posts

: 6


Join date

: 2012-06-29


Age

: 26


Location

: Massachusetts



all i have to say is, if you have a gf she will not stop talking about how you don't make time for her haha

_________________
http://j.gs/1364318/bigtitblond

TRAGiK__

Allstar





Posts

: 273


Join date

: 2011-12-01


Location

: cali



Well, that's only if your gf isn't into sports lol - many high school women love the football players Lol.
_________________
I work on PHP, if you want any assistance, PM me


Hesitate

Rookie





Posts

: 6


Join date

: 2012-06-29


Age

: 26


Location

: Massachusetts



Haha, well Ive played 2years tackle and 3years flag, and I would be playing at a private school while I'm homeschooled. Only have a few weeks to prepare,

and Im not planning in like a career in football just to keep me active,
_________________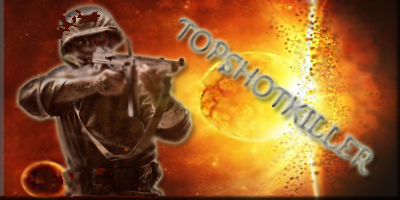 TopshotKiller

Allstar





Posts

: 229


Join date

: 2012-02-24


Location

: Unknown



YES YES GO FOR IT.
Right now im playing In JV HS team in Abraham Lincoln.
There team are the: RailSplitters and their undefeated so far.
Almost passed out once practicing there... Too much shit u gotta do.
Anyways, its REALLY fun and if u join, put ur work to it.. Meaning dedicate urself to become what u wanted.
iWanna become a football player in the NFL.
Be a wide reciver.
REAL fun and lots of adrenaline kicks in.

xSerialCodes

Support Moderator





Posts

: 108


Join date

: 2012-04-07


Age

: 21


Location

: Brooklyn, New York



Yea I know it's fun, I've played two years tackle and last year I played starting offense and defense. Had fun and I did great. Thanks Andy, I'm gonna call the highschool and see if I can play or at least try out, any idea when deadly practice starts? My dad played hs and college football.
_________________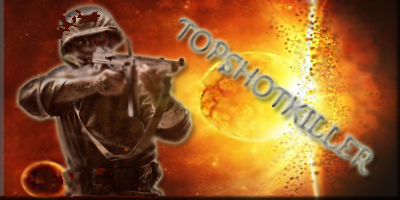 TopshotKiller

Allstar





Posts

: 229


Join date

: 2012-02-24


Location

: Unknown




---
Permissions in this forum:
You
cannot
reply to topics in this forum