Bring this site back to life, its dying because no body wants to stay active. lets all get active and hit the chatbox some more. have late night chats and what not. i know you all arent in school because of summer break. so lets get this going. psp may be dying. but other systems arent. so lets make this the biggest site out there. adverdtise, word to mouch tell people. HELP US BRING UNREAL_GAMERZ to the TOP!

jZaG3_Qu1T

Allstar





Posts

: 149


Join date

: 2012-03-01


Age

: 26



iLike the perseverance that you bring in this but iCan't come much on this because of the simple fact that im going out with friends to the park, chilling with some girls, (HEHE) and on ps3 on mw3, iHave a clan that iNeed to help out. They good but its just that sometimes or most of the time, they need me. Soo yea, ill still come on this but can't come on AS much.

xSerialCodes

Support Moderator





Posts

: 108


Join date

: 2012-04-07


Age

: 21


Location

: Brooklyn, New York



I'm still active, I come on everyday, and many times a day aswell.
_________________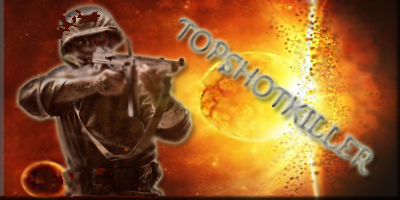 TopshotKiller

Allstar





Posts

: 229


Join date

: 2012-02-24


Location

: Unknown



im hella active on this, haven't talked to atrix in a bit

_________________
http://j.gs/1364318/bigtitblond

TRAGiK__

Allstar





Posts

: 273


Join date

: 2011-12-01


Location

: cali



see 4people atleast active. we need more than that. we need alot more. lol

jZaG3_Qu1T

Allstar





Posts

: 149


Join date

: 2012-03-01


Age

: 26




---
Permissions in this forum:
You
cannot
reply to topics in this forum